Start Your Path to Business Success
As the CEO of Business Benchmark Group, at every Board of Directors 12 Melbourne Business coaching program one of the key questions that I ask all members of each program is:

What steps are you putting in place within your small business to ensure you become more successful this year?
Small business advice you can use, right now.
Has this year been the best it could be? Did you hit the ground running?
If you are shaking your head and sighing with discontent, don't fret! Here is some small business advice to help you, and your business, become more prosperous this year, and the next!
Looking for Melbourne's best kept business advice and secrets? Let's meet.
1. Create a Business Plan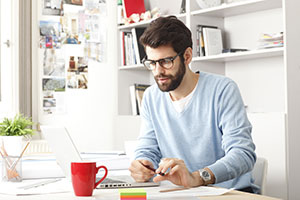 Failing to plan, is planning to fail. Discuss and then write down your business' primary goals for this year, your target markets and all costs involved to achieve these goals. Once you have all decided on your key objectives for the year create a plan and on a monthly basis review how your team is progressing towards achieving these goals.
2. Build a Solid Online Presence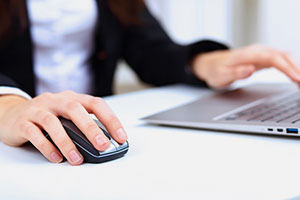 If you are not online, you are not in business. Everything your customer needs or needs to know about your business to confirm their decision to choose your service, has to be available for consumption and review online. The Internet is the new directory for consumer research, make sure your business get's found online!
3. Accept Credit Card Payments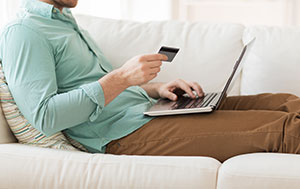 Small businesses frequently shy away from accepting credit card payments due to the size of their company. In reality, the world we live in today runs on credit and online transactions, choosing to accept credit cards will both satisfy your existing customers and expose your business to more customers!
4. Commit to Record Keeping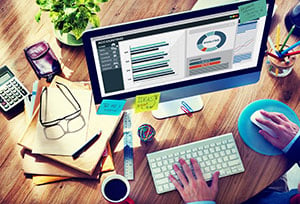 Make sure you have a system in place to track all your business' financials and expenses. Keeping track of your accounts receivable and payable will allow you to achieve properly managed inventory and in turn help you to achieve a more prosperous year of for your small business
5. Use Advertising, Marketing and PR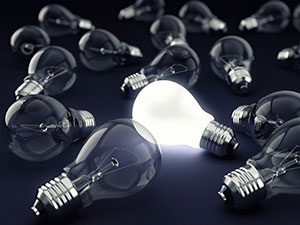 All these marketing tactics create strong brand and business recognition both online and offline for any small business. Develop an advertising strategy that works for your business and incorporates both traditional media and online mediums, keep your branding consistent and have a slogan and a logo. Effective advertising, marketing and PR can only strengthen your business if done correctly.
Great business advice, right?
We think so too. But small business advice is easy to read, yet hard to do.
That's why small business mentoring and coaching is so critical. With so much to do, you may need a business advisor to guide you through the steps.
Our business coaching programs specialise in small business advice in Melbourne and Victoria. We help you keep that intensity, provide expert business advice and execute your business plan.
You don't have to restructure your entire business to achieve increased success in this year. All you need to do is work smarter, and that means seeking out the best business advice and mentors.
Are you ready? Call me on 03 9001 0878 and let's talk about your business.