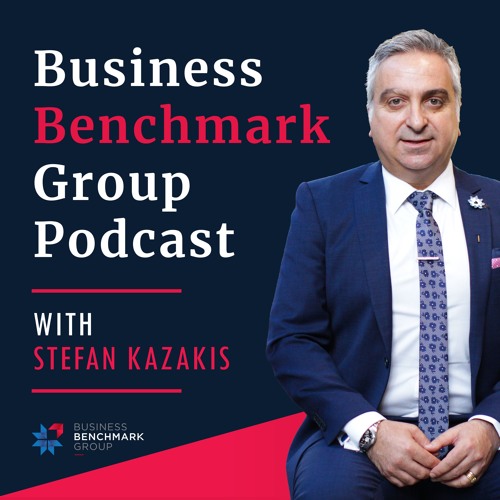 We all know that keeping your existing clients is easier and cheaper than finding new ones. Every business owner's goal should be to develop customer loyalty.
Though it's important to note that there is a distinct difference between loyalty and repeat business.
Developing customer loyalty relies on you consistently exceeding your clients expectations.
If you only meet the minimum standard they expect – that's hardly going to get them excited about coming back to you next time, or calling their friends and telling them about how awesome your business is.
You need to delight your customers. You need to surprise them, to exceed their expectations, to meet their every need – and then do more!
If you do this, your customers have no reason or desire to go anywhere else, they won't be swayed by cheaper competition. They know you, trust you and become advocates for your business.
In this short podcast, Stefan explores all this and more.
– – – – – – – – – – – – – – – – – – – – – – – – – –
Subscribe to our podcast. Find us on all your favourite podcast platforms:
iTunes
https://itunes.apple.com/au/podcast/business-benchmark-group-podcast/id1372652118?mt=2
Spotify:
https://podcasters.spotify.com/podcast/5ZbuFOBaZ8YQ3eT1u3Y14R
SoundCloud:

iHeartRadio:
https://www.iheart.com/podcast/269-Business-Benchmark-29372537/
Stitcher:
https://www.stitcher.com/podcast/business-benchmark-group-podcast
PodBean:
https://www.podbean.com/podcast-detail/yi4rd-6bc65/Business-Benchmark-Group-Podcast
ACast:
https://acast.com/businessbenchmarkgroup

Genre