Get Your Business Focused
As the CEO of Business Benchmark Group, at every Board of Directors 12 Melbourne Business Mentoring Program one of the key questions that I ask all members is:
Are you planning for for next year, today?
As a business mentor for many Melbourne small business owners, I find that the festive season in particular is a time of financial frenzy and lackluster team performances. Yet for the disciplined small business owner it can also be a time to get ahead and proactively focus your energies on the year ahead. It is never too early to prepare for next year… It's called business planning!
So here is some free business advice: 5 actions that you can begin to work on, today!
5 essential actions to refocus your business
Cut & assess:
Review your current clients and loyal repeat customers, examine your difficult ones and determine are they worth your time, energy and money.
Nurture & Nourish:
It's all too easy to assume your clients are satisfied… but how do you know that they are not getting offered better service or price points? Before each year ends, make sure you thank your loyalists and maintain your business relationship with them.
Build & Broaden:
We often focus on attracting new clients and forget to offer increased value to our existing customers. Begin to plan a campaign or questionnaire to launch at which will offer you insight into what else your customers need in terms of services from your business now. This will be an essential part of planning your years ahead.
Engage & Connect:
With the increase of online business content marketing, is becoming an essential element of any business. Create a plan to provide more additional and useful content to your customers and your potential customers. So that you can share this information throughout your social media, email marketing and blogs, this will ensure your business is consistently engaged with your clientele.
Review & Grow with a Business Mentor: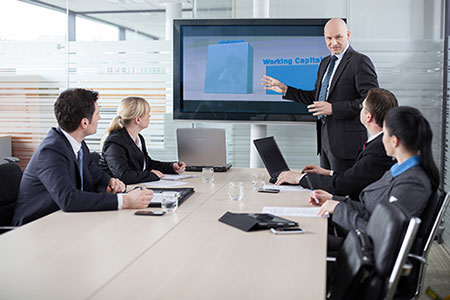 Business plans are never static, review your current one critically to see what worked and failed. You can then begin forecasting your business plan for next year, today! When reviewing this plan and beginning to set the framework for your new business plan don't neglect planning for growth, anticipate new resources for your business, budgets and new systems that are needed to ensure your business grows in the future.
A business mentor is one the most efficient ways to help you construct a future-proof and rock solid business plan. Business Benchmark Group is the expert in Small Business Mentoring in Victoria. We help you keep focused on your goals, so that you can drive growth and see compounded results, year after year.
Do you need a small business mentor? Why not talk to us today? Contact Business Benchmark Group to discuss ways to get the fire back in your business with Melbourne's best business mentors.
Find out more about Business Benchmark Group, and our mentoring and coaching groups for Melbourne and Victorian Small or Medium Business.