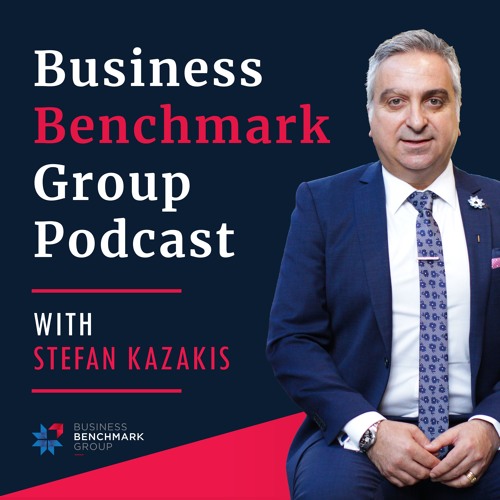 Marcus Theodore is the owner of C2Films (c2films.com.au) – Australia's highest rated, most reviewed wedding event videographer.
C2Films has built their reputation by focusing delivering the highest quality products to their clients. Marcus recognised, though, that the product is not the film they deliver, but the amazing experience the deliver for their clients on their most special day.
By constantly wowing their clients, C2Films was getting lots of referral business and was growing as a rapid pace. With this fast growth, Marcus was becoming concerned that their quality and standards would suffer. Marcus shares how he confronted this challenge and re-engineered his business to consistently deliver the highest quality, every time.
He shares the story of C2Films and the insight and wisdom he's gained as C2Films has grown to become the benchmark business it is today.

Genre