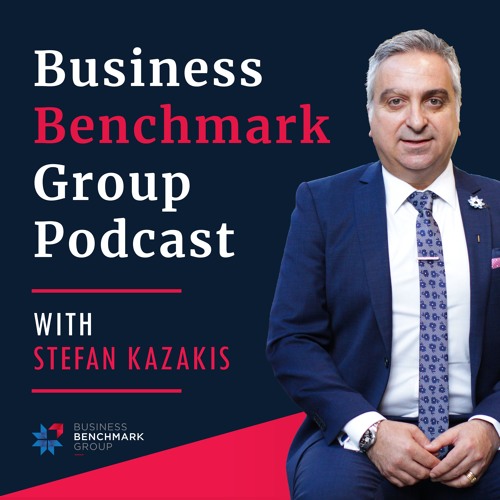 In this special episode, Melbourne Storm's Football Manager, Frank Ponissi, shares his views on leadership and crisis management.
Ponissi is certainly no stranger to crisis management. In 2010, Melbourne Storm was found to have breached the NRL's salary cap over a period of 5 years, resulting in punishments including the stripping of Melbourne's 2007 and 2009 premierships, fines of almost $1.7 million and the team being stripped of all premiership points in 2010.
Ponissi shares how this affected all levels of the club, how he and his leadership team dealt with it, and how others at the club also stepped up to lead the club out of crisis.
Ponissi shares how the Melbourne Storm were able to come out the other side a stronger, better club (including winning Premierships in 2012 and 2017).
He discusses how the strong team culture, with a focus on accountability, has set them up for continued and sustained success.
– – – – – – – – – – – – – – – – – – – – – – – – – –
Need a business coach?
Visit businessbenchmarkgroup.com.au.
Email info@businessbenchmarkgroup.com.au
Subscribe to our podcast:
iTunes:
https://itunes.apple.com/au/podcast/business-benchmark-group-podcast/id1372652118?mt=2
SoundCloud:

iHeartRadio:
https://www.iheart.com/podcast/269-Business-Benchmark-29372537/
Stitcher:
https://www.stitcher.com/podcast/business-benchmark-group-podcast
PodBean:
https://www.podbean.com/podcast-detail/yi4rd-6bc65/Business-Benchmark-Group-Podcast
ACast:
https://acast.com/businessbenchmarkgroup
Our Website:
http://businessbenchmarkgroup.com.au/resources/podcasts/

Genre