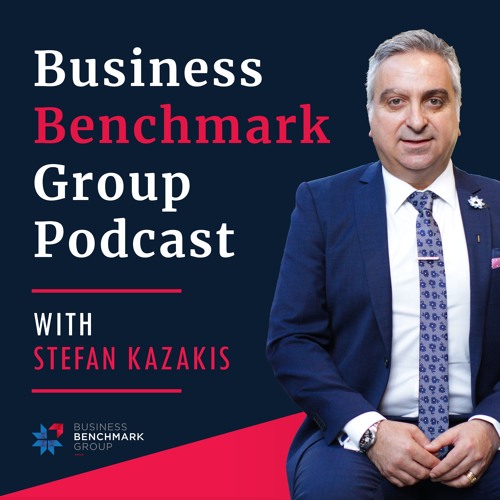 As we enter a new financial year, it's time to take stock of your business and ensure you are continuing to be brilliant at the basics – that's where the diamonds are found after all.
In this episode, Stefan strips it all back to discuss the basics of building and running a successful business.
Stefan's golden advice includes the need for business owners to continuously focus on your core business, your core product, your core target market and your core lead generation strategy.
Focus on constantly improve in every area, build momentum and see it through. While there is always a need to innovate and explore the potential to expand, you always need to be brilliant at the basics first.
ANNOUNCEMENTS:
YOUR PROFIT BLUEPRINT
Come to "Ýour Profit Blueprint" on Tuesday July 31, 2018.
A full-day strategic planning session for business owners.
More info:
http://businessbenchmarkgroup.com.au/events/your-profit-blueprint/
BOARD OF DIRECTORS 12:
Want to join Board of Directors 12?
Get in touch, or find out more on our website:
http://businessbenchmarkgroup.com.au/coaching-programs-melbourne/group-coaching/

Genre