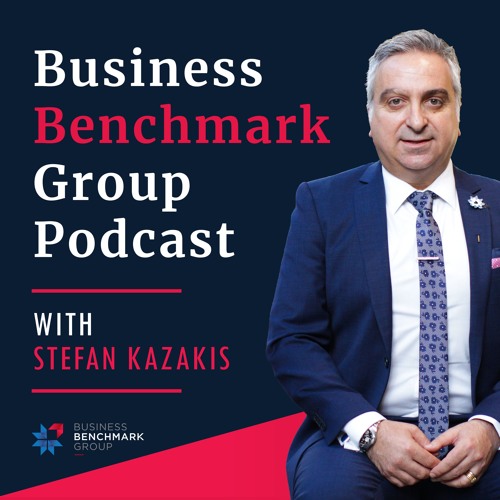 This week's podcast explores the good, the bad and the ugly of business partnerships.
The idea of going into business with a partner can often appear to be a great idea – whether that's a husband and wife team, a trio of siblings or just a couple of mates who planned their business on the back of a beer coaster!
But as the wise often say 'all my problems today started out as a good idea'! Every partnership is different and it depends on the business and the personalities involved.
It's vitally important to do the groundwork first, otherwise not only will the business fail, but any personal relationships will be strained.
Stefan delves into the list of questions you must ask before starting a business partnership, and discusses the strategies you must employ to make sure the partnership works for all stakeholders in the business, and ultimately for the business to succeed.
All this and more in this week's episode.
– – – – – – –
Are you coming to "Your Profit Blueprint" on Tuesday 31st July?
If you're a business owner, this event is not to be missed.
This is a six hour intensive day to develop a clear, intentional and strategic profit plan to that your business has a clear process to track and grow the three critical areas of yours business: Leadflow, Workflow and Businessflow.
If you're interested in attending along with your best right-hand person in your business, please get in touch with us at Business Benchmark Group – or find out more on our website:
www.businessbenchmarkgroup.com.au/events/your-profit-blueprint/
– – – – –
Need a business coach?
Visit businessbenchmarkgroup.com.au.
Email info@businessbenchmarkgroup.com.au
Subscribe to our podcast:
iTunes:
https://itunes.apple.com/au/podcast/business-benchmark-group-podcast/id1372652118?mt=2
SoundCloud:

iHeartRadio:
https://www.iheart.com/podcast/269-Business-Benchmark-29372537/
Stitcher:
https://www.stitcher.com/podcast/business-benchmark-group-podcast
PodBean:
https://www.podbean.com/podcast-detail/yi4rd-6bc65/Business-Benchmark-Group-Podcast
ACast:
https://acast.com/businessbenchmarkgroup
Our Website:
http://businessbenchmarkgroup.com.au/resources/podcasts/

Genre