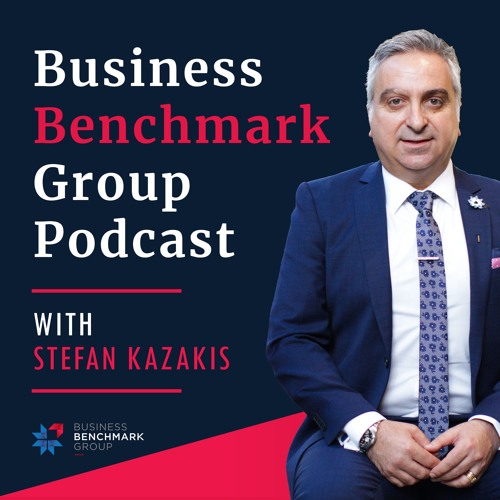 Stefan explores the topic of business diversification. Many business owners look to diversify their business far too early, putting more and more balls in the air before really mastering one yet.
It's important to build upon your business's core strengths – don't diversify your business into new areas where you spread yourself too thin and become mediocre. Instead, focus on your strengths, leverage your assets and deliver more value to your customers.
Be consistent in your excellence, build upon your repeat business and referral business, and focus on value innovation for your target market – especially in the first phases of business. Only diversify into other markets, or other segments once your core business is solid.
In other words, you need to go deep – that's where the diamonds are found.
– – – – – – – – – – – – – – – – – – – – – – – – – –
Need a business coach?
Visit businessbenchmarkgroup.com.au.
Email info@businessbenchmarkgroup.com.au
– – – – – – – – – – – – – – – – – – – – – – – – – –
This episode is also available on YouTube:
– – – – – – – – – – – – – – – – – – – – – – – – – –
Find & SUBSCRIBE to this podcast?:
iTunes:
https://itunes.apple.com/au/podcast/business-benchmark-group-podcast/id1372652118?mt=2
iHeartRadio:
https://www.iheart.com/podcast/269-Business-Benchmark-29372537/
Stitcher:
https://www.stitcher.com/podcast/business-benchmark-group-podcast
PodBean:
https://www.podbean.com/podcast-detail/yi4rd-6bc65/Business-Benchmark-Group-Podcast
ACast:
https://acast.com/businessbenchmarkgroup
Our Website:
http://businessbenchmarkgroup.com.au/resources/podcasts/

Genre