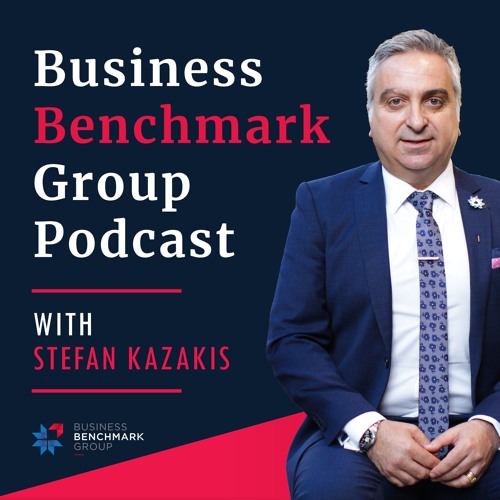 Interview with the owners of family-run plumbing business H2Pro, Tony Welsh and Tristan Wise.
Tony started working on his own business in 2000 with the philosophy that he offered "more than 'Bum Crack and Blue Heeler' plumbing" – it was plumbing with professionalism.
Over the years, the business evolved to become H2-Pro plumbing. H2-Pro became a client of Business Benchmark Group in 2014, and since then has gone from strength-to-strength, including winning the Manningham Business Excellence Award back-to-back in 2014 and 2015.
Tony and Tristan discuss their business journey, some of the hurdles they've had to overcome, and more importantly, many of the successes they've had – and what has led to their success.
They discuss the importance of knowing their numbers, the attitude-shift required to spend time working ON the business, not in it, and the importance of building systems, delegating and utilizing technology.
– – – – – – – – – – – – – – – – – – – – – – – – – –
Need a business coach?
Get in touch with Business Benchmark Group!
Visit businessbenchmarkgroup.com.au.
Email info@businessbenchmarkgroup.com.au
Call 03 9001 0878

Genre