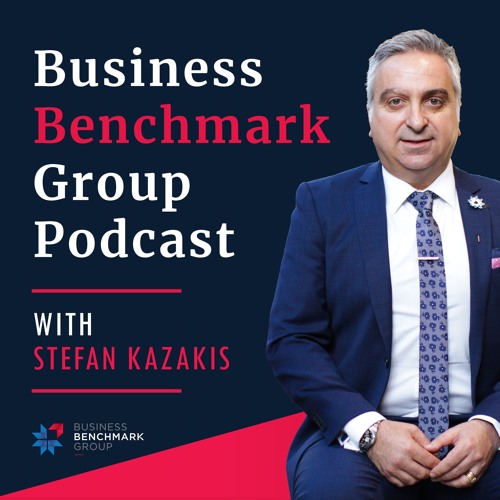 In this Think Tank, Stefan explores business partnerships, and how to make them successful in comparison to other alternatives.
There are many good reasons for getting into business partnerships, but in order for a successful outcome – for all parties – there are many issues you must first consider and traps you must avoid.
Partnerships are all about negotiations, so you must take your time to understand each party's position (which is shown in their behaviour) and their interests (the motivation behind the behaviour).
You must also beware of which party has the most alternatives in a partnership negotiation, because the person with the most alternatives, has the most power in any type of negotiation.
Stefan also shares 3 components of any successful partnerships.
1. There must be a desire.
If you're convincing (hard selling) to get someone into a partnership, it will boomerang on you. Go slow to go fast!
2. There must be an agreement, in writing, witnessed by someone who is not cheap. Not a handshake deal. In this highly litigious environment we're in, you must ensure there is a "business prenuptial."
3. Know that there are no fixed rules – so you must ensure you have complete clarity and understanding of everyone's responsibilities.
This episode is full of fantastic learnings for everyone who has considered getting involved in a business partnership. Enjoy!
– – – – – – – – – – – – – – – – – –
Links to upcoming events:
Business Breakthrough Workshop:
http://businessbenchmarkgroup.com.au/events/business-breakthrough-workshop/
Board of Directors 12:
http://businessbenchmarkgroup.com.au/coaching-programs-melbourne/group-coaching/
– – – – – – – – – – – – – – – – – –
Need a business coach?
Visit businessbenchmarkgroup.com.au.
Email info@businessbenchmarkgroup.com.au
Subscribe to our podcast:
iTunes:
https://itunes.apple.com/au/podcast/business-benchmark-group-podcast/id1372652118?mt=2
SoundCloud:

iHeartRadio:
https://www.iheart.com/podcast/269-Business-Benchmark-29372537/
Stitcher:
https://www.stitcher.com/podcast/business-benchmark-group-podcast
PodBean:
https://www.podbean.com/podcast-detail/yi4rd-6bc65/Business-Benchmark-Group-Podcast
ACast:
https://acast.com/businessbenchmarkgroup
Our Website:
http://businessbenchmarkgroup.com.au/resources/podcasts/

Genre