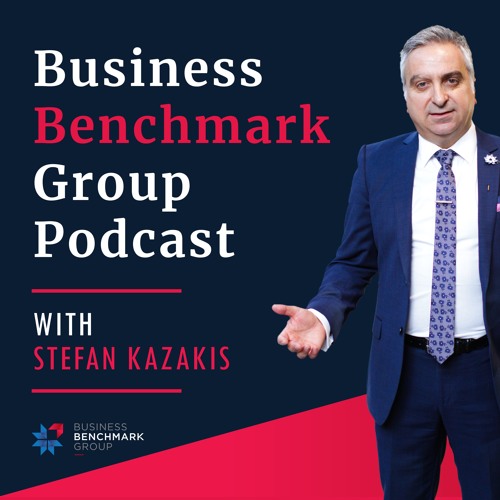 Welcome to the Business Benchmark Group podcast, where you will learn how to think strategically about your business and discover that whilst business ownership is not always easy, it doesn't need to be hard. With over 20 years' experience in turning stalling businesses into thriving enterprises, here is your host, Stefan Kazakis.
In our second episode, Stefan discusses why choosing how you structure your business is very important. Tune in today to hear:
– How to build structures for growth and predictable profits.
– Why strategic critical thinking is necessary for success.
– The six pillars to exceptional growth.
This podcast is about the fundamentals of business, it's about being brilliant at the basics.
For more information about Business Benchmark Group's coaching and training programs, visit businessbenchmarkgroup.com.au, or call 03 90010878. If you like this podcast, please rate it on iTunes, Stitcher or Soundcloud, and leave some feedback as well.
Thank you for listening.

Genre