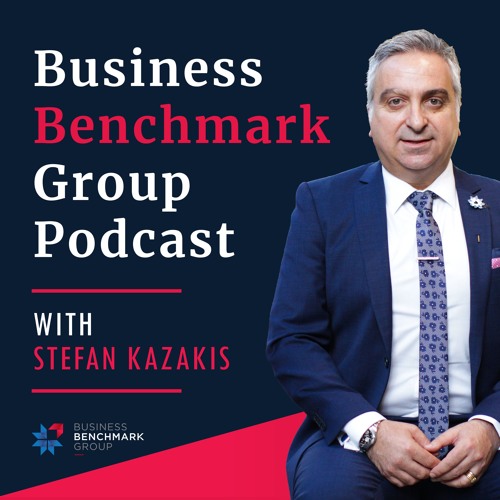 Julie Quinton shares her truly touching and inspiring personal story of her life in business.
Her husband Brian purchased the independent supermarket in January 2000. Sadly, just seven years later in August 2007 at the age of just 49, Brian died from Pancreatic Cancer.
In devastating circumstances and with no prior experience in the business, Julie took on the challenge of taking over the family business to ensure Brian's legacy continued for the next generation of family members.
The business has not only survived, but has thrived ever since in an industry where independents are under increasing pressure and most struggle.
Quinton's SUPA IGA is a family owned and operated independent supermarket with a core focus on providing outstanding service, fresh local produce and a passion for supporting the local community in Warrandyte. They are Warrandyte's biggest employer with around 100 employees, and they also support every sporting club, school, kindergarten and community group in Warrandyte.
Quinton's SUPA IGA was also the first supermarket in Australia to announce that they were no longer stocking Caged or Barn Laid eggs – only stocking Free Range eggs from ethical farms. They were also awarded the Manningham Business of the Year in 2013.
Listen to Julie share all the challenges she has faced since becoming owner of the business, how she has been able to achieve so much, how she has set up the business for success for many years to come and her plans for the future.
Visit Quinton's SUPA IGA in Warrandyte.
Goldfields Plaza, Shop 1
402 Heidelberg-Warrandyte Road
Warrandyte, Victoria 3113
http://www.quintonsiga.com.au/
– – – – – – – – – – – – – – – – – – – – – – – – – –
Need a business coach?
Visit businessbenchmarkgroup.com.au.
Email info@businessbenchmarkgroup.com.au
Subscribe to our podcast:
iTunes:
https://itunes.apple.com/au/podcast/business-benchmark-group-podcast/id1372652118?mt=2
SoundCloud:

iHeartRadio:
https://www.iheart.com/podcast/269-Business-Benchmark-29372537/
Stitcher:
https://www.stitcher.com/podcast/business-benchmark-group-podcast
PodBean:
https://www.podbean.com/podcast-detail/yi4rd-6bc65/Business-Benchmark-Group-Podcast
ACast:
https://acast.com/businessbenchmarkgroup
Visit our Website:
http://businessbenchmarkgroup.com.au/resources/podcasts/

Genre