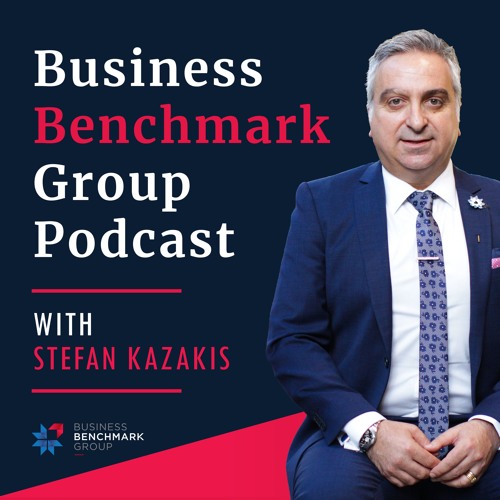 Our interview with Kylie and Simon Frank, owners of Powercom Electrical (powercomelectrical.com.au)
Simon and Kylie share their story in business – from humble and challenging beginnings, to experiencing enormous growth and success over the past 2 years.
Since becoming clients of Business Benchmark Group just over 2 years ago, their monthly revenue has increased threefold, taking the business from the kitchen table to a factory with a team of 11 people in that short time.
Simon, Kylie and their business coach Damien Churton share the story of how they've been able to achieve such significant growth in that time – a key to this being a focus on clarifying who exactly their ideal target market was, and ensuring they focused on serving 'A grade' clients.
Any trade-based business owner – or any small business owner for that matter – will find the story of their journey incredibly useful and inspiring, with many takeawaysthey will be able to apply to their own business.
With the right mentality, knowledge and guidance and systems in place, learn how you can set your business up for growth and take full advantage opportunities.
– – – – – – – – – – – – – – – – – – – – – – – – – –
Need a business coach?
Get in touch with Business Benchmark Group!
Visit businessbenchmarkgroup.com.au.
Email info@businessbenchmarkgroup.com.au
Call 03 9001 0878
– – – – – – – – – – – –
Buy Stefan's Books:
"How to Grow a Business"
https://www.amazon.com/How-Grow-Business-Stefan-Kazakis/dp/0994545274
"From Deadwood To Diamonds"
https://www.amazon.com/Deadwood-Diamonds-Business-Achieve-Success-ebook/dp/B00J1V0TWI

Genre