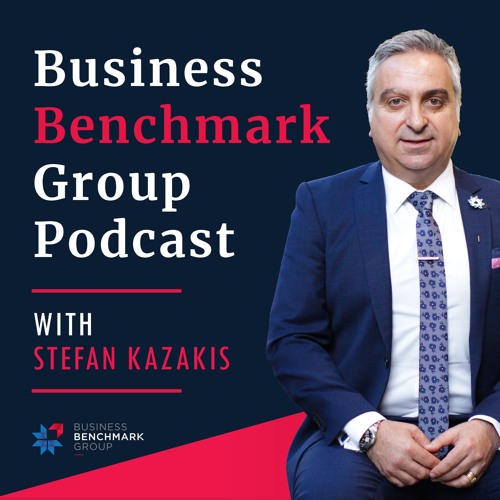 Stefan interviews the owners of Traffic Diversions Group – Paul McRedmond, Stefan Shulz and Ross McDonald.
In 2012, Stefan and Ross took a calculated risk to purchase Traffic Diversions Group, with Paul buying into the business just a couple of months later. The had the vision of being the "best traffic control company in Victoria" – a vision which they have achieved and continue to strive for to this day.
All three had been involved in the traffic management industry, but they saw a big opportunity in the industry and gaps in the market that could be better served. Their focus was especially towards the "top end" of the industry where best practise was expected.
Despite significant competition, they saw an opportunities to capture the "top end" of the market.
In the three years after taking over the business (from 2012-2015), TDG has undergone enormous change and growth.
• Revenue has doubled every year.
• There has been a large staff turnover which has helped to create a motivated and effective team.
• More HR and support staff, along with a huge increase in 'production staff' (i.e. "boots on the ground")
They have aligned the team with the vision to be the "best traffic control company in Victoria" which has ensured the team are not just arms and legs in the business, but also hearts and minds.
The co-owners discuss many of the challenges they've had to overcome, including the division of responsibilities and decision-making, the challenges in putting together the right team in the right roles, and much more.
– – – – – – – – – – – – – – – – – – – – – – – – – –
Need a business coach?
Visit businessbenchmarkgroup.com.au.
Email info@businessbenchmarkgroup.com.au
Subscribe to our podcast:
iTunes:
https://itunes.apple.com/au/podcast/business-benchmark-group-podcast/id1372652118?mt=2
SoundCloud:

iHeartRadio:
https://www.iheart.com/podcast/269-Business-Benchmark-29372537/
Stitcher:
https://www.stitcher.com/podcast/business-benchmark-group-podcast
PodBean:
https://www.podbean.com/podcast-detail/yi4rd-6bc65/Business-Benchmark-Group-Podcast
ACast:
https://acast.com/businessbenchmarkgroup
Our Website:
http://businessbenchmarkgroup.com.au/resources/podcasts/

Genre