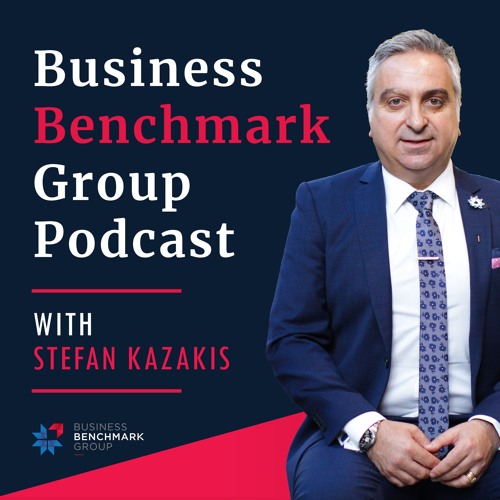 Our interview with Craig and Jessica Abbott – founders and owners of Heavy Haulers / PHIIT Studio (recorded in August 2015).
Craig and Jess offer fantastic insight into what it takes to recognize an opportunity, develop a unique concept and make it successful – and how they overcame all the inevitable obstacles along the way.
Starting out as Heavy Haulers back in 2007, there was nothing like it available in group exercise. It was hugely unique in terms of feedback, measurability, quality, variety and culture of team and members.
They took this unique concept and were able to create an incredibly successful business. Notably, in the highly competitive fitness industry, they've been able to achieve 77% retention rate, so they're definitely doing something right!
The business continues to go from strength to strength. Just recently, they've diversified their business with the launch of PHIIT Studio alongside Heavy Haulers.
Check out their website: https://phiitstudio.com.au
Find them on Facebook: https://www.facebook.com/heavyhaulers1/
– – – – – – – – – – – – – – – – – – – – – – – – – –
Need a business coach?
Visit businessbenchmarkgroup.com.au.
Email info@businessbenchmarkgroup.com.au
Subscribe to our podcast:
iTunes:
https://itunes.apple.com/au/podcast/business-benchmark-group-podcast/id1372652118?mt=2
SoundCloud:

iHeartRadio:
https://www.iheart.com/podcast/269-Business-Benchmark-29372537/
Stitcher:
https://www.stitcher.com/podcast/business-benchmark-group-podcast
PodBean:
https://www.podbean.com/podcast-detail/yi4rd-6bc65/Business-Benchmark-Group-Podcast
ACast:
https://acast.com/businessbenchmarkgroup
Our Website:
http://businessbenchmarkgroup.com.au/resources/podcasts/

Genre