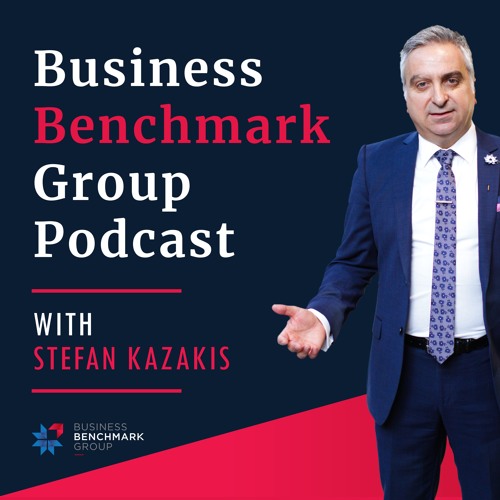 As you market your product or service, be sure to share your success stories.
Marketing is something that happens every day, so it's vital that you get better at telling your story. Genuinely believe in who you are and what you stand for – your core values – and demonstrate trust and genuine authenticity.
Learn how to deliver your "elevator pitch". The "rule of threes" gives you just 3 seconds to buy the right for 30 seconds. 3 minutes to get 30 minutes. 30 minutes to get 3 hours. How do you make the most of these few moments to stand out from your competitors and establish your unique selling proposition to your chosen target market?
How do you reach a point where your community speaks far louder than you about what you do and what you stand for?
All this and more is discussed in this week's podcast.
MORE INFO?
For more information about Business Benchmark Group's coaching and training programs, visit businessbenchmarkgroup.com.au, or call 03 90010878.
If you like this podcast, please rate it on iTunes, Stitcher or Soundcloud, and leave some feedback as well.
Thank you for listening.

Genre