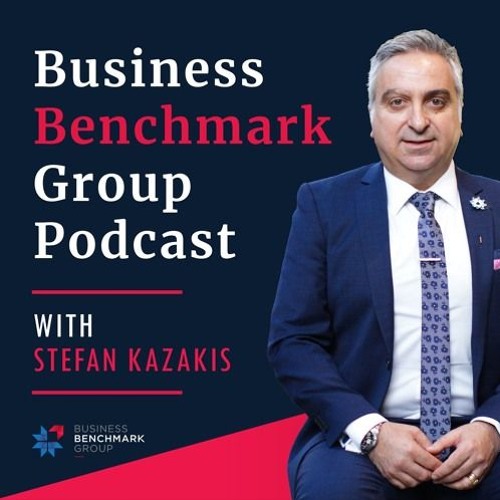 In business, and in your personal life, you make a choice: Are you a dream maker, or a dream taker?
In this brain stretch episode, Stefan explores the concepts of "Mindset, Belief, Identity and Accountability", and how getting these right is crucial to your business success.
The reality is that to be successful in business, you need to have a curiosity-based mindset and be open to evaluating new information.
You need to open-minded about how to consistently do things better.
You need to cultivate an identity of embracing accountability. You need to have stamina, and ensure you always finish things – not just start them.
The journey of business is never a straight line. It's not easy, which is why only 13% of adults in the world have the belief and mindset to run a business.
– – – – – – – – – – – – – – – – – –
Need a business coach?
Visit businessbenchmarkgroup.com.au
Email info@businessbenchmarkgroup.com.au
Subscribe to our podcast:
iTunes:
https://itunes.apple.com/au/podcast/business-benchmark-group-podcast/id1372652118?mt=2
SoundCloud:

iHeartRadio:
https://www.iheart.com/podcast/269-Business-Benchmark-29372537/
Stitcher:
https://www.stitcher.com/podcast/business-benchmark-group-podcast
PodBean:
https://www.podbean.com/podcast-detail/yi4rd-6bc65/Business-Benchmark-Group-Podcast
ACast:
https://acast.com/businessbenchmarkgroup
Our Website:
http://businessbenchmarkgroup.com.au/resources/podcasts/

Genre