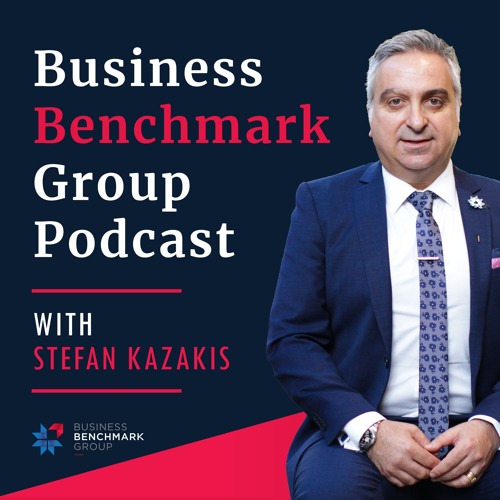 Our interview with Damian De Vincentis, owner of be0nd plumbing.
be0nd plumbing (www.beondplumbing.com.au) is one of Victoria's leading emergency response and maintenance plumbing companies who offer 24/7 emergency service including storm relief.
Being involved in reactive maintenance and having to work closely with insurance companies requires strict adherence to processes and inevitably a lot of paperwork. This is always a significant challenge to meet, especially in a fast-growing business.
Damian became a client of ours in November 2017. Since then, beOnd plumbing has gone from strength to strength.
• Revenue has more than doubled
• Team has grown from four to eight
• Huge improvement in process handling
• Key achievement has been building a trusted team of A-graders who reliably adopt and follow the procedures put in place.
Damian shares tremendous insight into how beOnd plumbing has been able to grow so successfully, especially over the previous 12 months, and how vital his team, and the processes they have put in place, has been to that growth.
– – – – – – – – – – – – – – – – – – –
Need a business coach?
– – – – – – – – – – – – – – – – – – –
Visit businessbenchmarkgroup.com.au.
Email info@businessbenchmarkgroup.com.au
– – – – – – – – – – – – – – – – – – –
Subscribe to our podcast:
– – – – – – – – – – – – – – – – – – –
iTunes:
https://itunes.apple.com/au/podcast/business-benchmark-group-podcast/id1372652118?mt=2
SoundCloud:

iHeartRadio:
https://www.iheart.com/podcast/269-Business-Benchmark-29372537/
Stitcher:
https://www.stitcher.com/podcast/business-benchmark-group-podcast
PodBean:
https://www.podbean.com/podcast-detail/yi4rd-6bc65/Business-Benchmark-Group-Podcast
ACast:
https://acast.com/businessbenchmarkgroup
Our Website:
http://businessbenchmarkgroup.com.au/resources/podcasts/

Genre