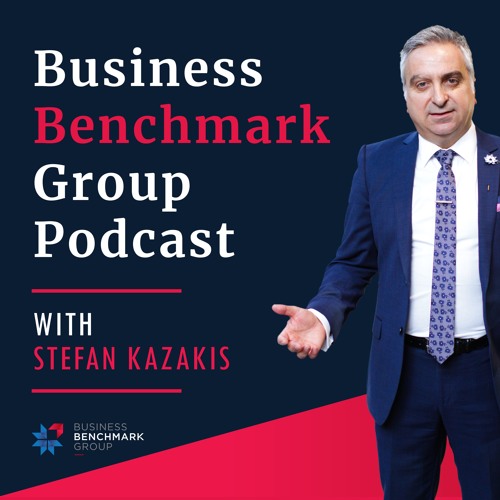 As business owners, we are bridge builders, taking target clients from a point of a problem, frustration and challenge to a place of solutions, problems being solved and freedom.
The bricks with which you build your bridge are all inspired by "re" words: Relationships, results, reputation, reengagement, reactivation, reliability, retention, referrals.
It's obvious that people will do business with people they like, and most importantly, trust.
So it's integral that the fusion of traditional and digital is all about having the ability to build high-tech systems that supports high-touch, which is all about being personable and building trust.
There are three vital principles in creating a high-tech system.
1. It must be scalable.
2. It must be growing and relevant
3. Most importantly, it must have saleability today.
All this and more is discussed in this week's podcast.

Genre