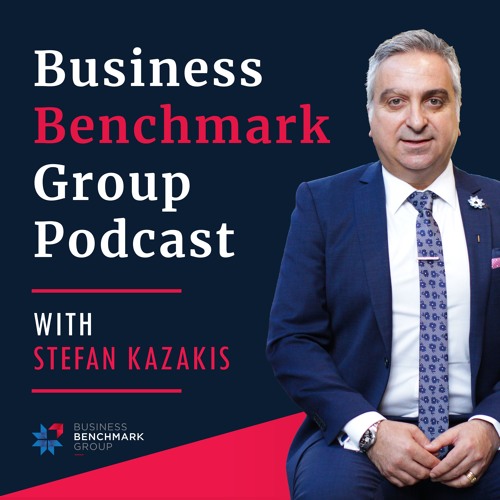 Rob and Rose Seymour are the owners of a unique business – PureProtect.
They are specialists in Mould, Damp, Water Damage and Indoor Air Quality and deliver hygiene and infection control solutions to industries where health and safety are paramount.
They operate as mould re-mediators, licensed builders and fix buildings and homes with mould damage.
They reveal how they have been able to achieve extraordinary growth, particularly over the previous 12 months, and go into detail about what changes they needed to make personally, and as a business, to achieve that growth.
One point to note is the enormous benefit that PureProtect has experienced since they began charging for quotes, rather than doing them for free. The flow-on effects throughout the business have been remarkable.
– – – – – – – – – – – – – – – – – – – – – – – – – –
Need a business coach?
Get in touch with Business Benchmark Group!
Visit businessbenchmarkgroup.com.au.
Email info@businessbenchmarkgroup.com.au
Call 03 9001 0878
– – – – – – – – – – – –
Buy Stefan's Books:
"How to Grow a Business"
https://www.amazon.com/How-Grow-Business-Stefan-Kazakis/dp/0994545274
"From Deadwood To Diamonds"
https://www.amazon.com/Deadwood-Diamonds-Business-Achieve-Success-ebook/dp/B00J1V0TWI

Genre