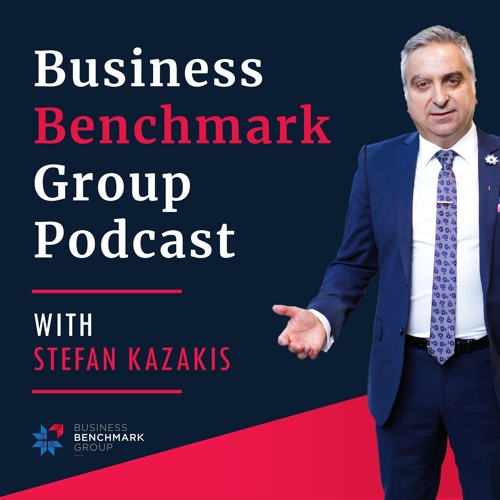 Why do we hear the term 'back to basics' so frequently? Because it works!
Regardless of what you are doing, going 'back to basics' is something everyone understands. Being "brilliant at the basics" is where diamonds are found!
In this week's episode, Stefan Kazakis delivers a key lesson in how to develop a competitive advantage in your business. First and foremost, it is about attitude.
To be able to create a competitive advantage is not about having the cheapest price, or working harder. It's about being effective and efficient. That's where the money is.
It's about having the right business education and understanding to focus on the right things in your business to build better leverage.
Stefan explains the three diamonds needed to create leverage – OPT, OPM and OPN. Other people's time, other people's money and other people's networks.
All this and more in this week's podcast.
ASK STEFAN:
Do you have a question for Stefan to answer in an upcoming episode?
Submit your questions in the comments, via email to stefan@businessbenchmarkgroup.com.au or get in touch with us on social media!

Genre