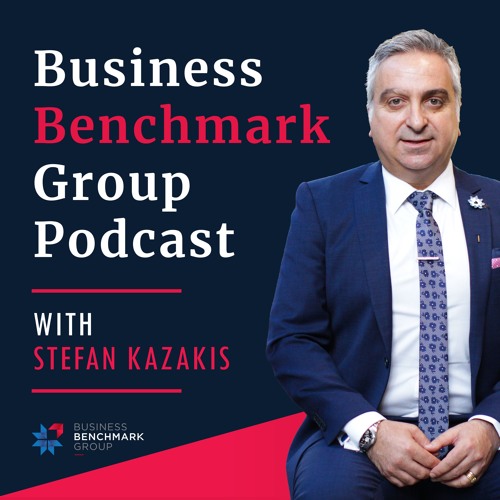 We interview Robert Krastich, owner of Sharper Facility Services (sharper.com.au) which offers high-end commercial cleaning in Melbourne.
The business was established in 2004 and Robert had done a fantastic job growing it to that point. However, he realised he had reached a crossroads. Although he was making good income and had established a good client base, he also recognised he had lost some focus and commitment to growing the business.
He knew he wanted to take his business to the next level, but he realised he didn't have the knowledge or experience to successfully do so.
In April 2018, Robert reached out to Business Benchmark Group. Since working with us to re-focus his business strategy and clearly articulating his goals, his business has gone to a whole new level.
Robert imparts valuable advice and experience for all business owners, who will hear first-hand what it takes to break through your glass ceiling and take your business to new and greater heights.
– – – – – – – – – – – – – – – – – – – – – – – – – –
Subscribe to our podcast:
iTunes:
https://itunes.apple.com/au/podcast/business-benchmark-group-podcast/id1372652118?mt=2
Spotify:
https://podcasters.spotify.com/podcast/5ZbuFOBaZ8YQ3eT1u3Y14R
SoundCloud:

iHeartRadio:
https://www.iheart.com/podcast/269-Business-Benchmark-29372537/
Stitcher:
https://www.stitcher.com/podcast/business-benchmark-group-podcast
PodBean:
https://www.podbean.com/podcast-detail/yi4rd-6bc65/Business-Benchmark-Group-Podcast
ACast:
https://acast.com/businessbenchmarkgroup

Genre