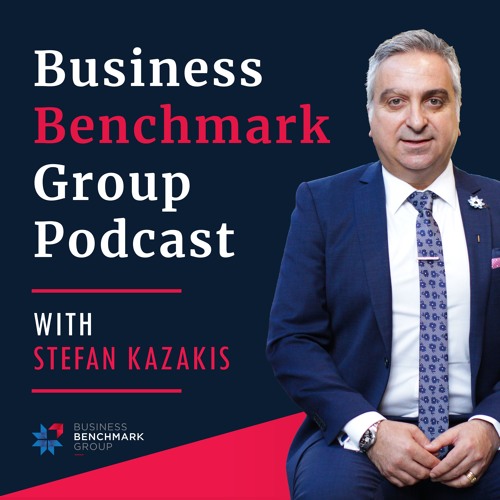 Many business owners struggle with knowing what to charge for their products and services.
When we first start out in business, it can be tempting to have low, or even discounted, prices as we often are desperate to land new business.
However, this approach will quickly cause problems, including a tight cash flow, needing to more work for less and building a client base who are largely driven by price.
Instead, we need to ensure our whole identity as business owners is about delivering value and setting prices based on this value you provide.
This helps ensure that price is only one factor your customers consider when buying from you, but it isn't the key factor.
If you want to build a robust business and be able to invest in innovation, as well as build a reputation for high quality and service, your pricing model must allow you to do that.
This week's podcast is a recording of Stefan Kazakis appearance on ABC Radio's Nightlife with tony Delroy. Stefan offers valuable, real-world advice to business owners, including taking their calls to the studio.
– – – – – – – – – – – – – – – – – – – – – – – – – –
Subscribe to our podcast – NEW EPISODES EVERY TUESDAY!
iTunes:
https://itunes.apple.com/au/podcast/business-benchmark-group-podcast/id1372652118?mt=2
Spotify:
https://podcasters.spotify.com/podcast/5ZbuFOBaZ8YQ3eT1u3Y14R
SoundCloud:

iHeartRadio:
https://www.iheart.com/podcast/269-Business-Benchmark-29372537/
Stitcher:
https://www.stitcher.com/podcast/business-benchmark-group-podcast
PodBean:
https://www.podbean.com/podcast-detail/yi4rd-6bc65/Business-Benchmark-Group-Podcast
ACast:
https://acast.com/businessbenchmarkgroup

Genre