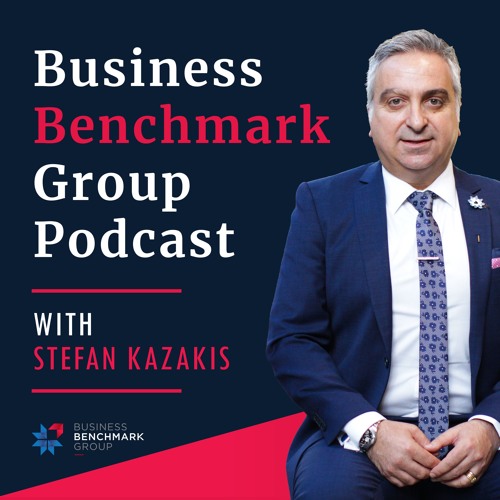 The backbone of the economy is small business – but their contribution is anything but small! There are an estimated two million businesses across Australia, providing nearly half of all employment. It is a crucial sector that underpins the operations of many larger businesses.
But running a small business is not easy! If it were, everyone would be doing it. It's not for the feint-hearted!
But although it's not easy, it does not need to be hard. In this episode, recorded from ABC Radio's Nightlife, Stefan explores the activities that small business owners must do in order to be successful, including planning and understanding your numbers.
After all, finance is the language of business and if you don't know your numbers, you will be flying blind when it comes to running and growing a successful business.
– – – – – – – – – – – – – – – – – – – – – – – – – –
Subscribe to our podcast – NEW EPISODES EVERY TUESDAY!
iTunes:
https://itunes.apple.com/au/podcast/business-benchmark-group-podcast/id1372652118?mt=2
Spotify:
https://podcasters.spotify.com/podcast/5ZbuFOBaZ8YQ3eT1u3Y14R
SoundCloud:

iHeartRadio:
https://www.iheart.com/podcast/269-Business-Benchmark-29372537/
Stitcher:
https://www.stitcher.com/podcast/business-benchmark-group-podcast
PodBean:
https://www.podbean.com/podcast-detail/yi4rd-6bc65/Business-Benchmark-Group-Podcast
ACast:
https://acast.com/businessbenchmarkgroup

Genre