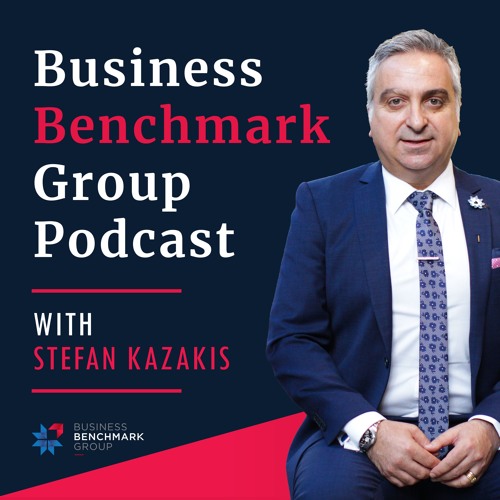 Our interview with Matt Spiteri, the owner of ESC Electrical. Matt shares his story of incredible growth of his business, particularly in the past 18 months.
ESC Electrical (http://escelectrical.com.au) offer electrical services to the high-volume domestic and multi-residential markets.
Matt has been working with us at Business Benchmark Group since October 2017. Although a relatively young business, ESC electrical was an up and coming player in the market prior to joining with us. In the 18 months since he began working with us at Business Benchmark Group, ESC Electrical has fully established itself in the market with Matt taking the business to a whole new level.
In this time, Matt has clearly seen his identity shift from being an operator in the business, to spending more of his time on higher hourly rate tasks as an owner and investor in the business. When he started working with us, Matt was still on the tools and working very long hours.
18 months later, Matt no longer works on the tools, works less hours in the business overall, yet the business has grown substantially and continues to grow to new and greater heights.
A key development in the growth of the business was to focus on identifying and serving their ideal target market. This focus has ensured that their work they carry out is more profitable and predictable. This has led to stronger financial returns and continued growth.
It has also allowed the team to continue to grow, with the addition of an administration team and the promotion of 'on-the-tools' staff to estimators.
– – – – – – – – – – – – – – – – – – – – – – – – – –
Subscribe to our podcast – NEW EPISODES EVERY TUESDAY!
iTunes:
https://itunes.apple.com/au/podcast/business-benchmark-group-podcast/id1372652118?mt=2
Spotify:
https://podcasters.spotify.com/podcast/5ZbuFOBaZ8YQ3eT1u3Y14R
SoundCloud:

iHeartRadio:
https://www.iheart.com/podcast/269-Business-Benchmark-29372537/
Stitcher:
https://www.stitcher.com/podcast/business-benchmark-group-podcast
PodBean:
https://www.podbean.com/podcast-detail/yi4rd-6bc65/Business-Benchmark-Group-Podcast
ACast:
https://acast.com/businessbenchmarkgroup

Genre