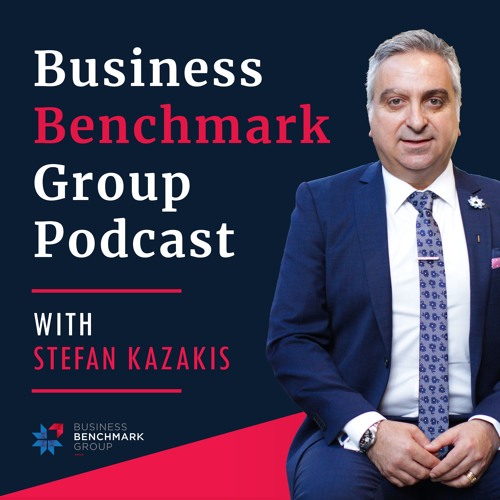 If you don't have something driving you to be your Personal Best, then chances are each day, each week and each month you are going to be spending more time in mediocrity.
But if you are clear about your opportunties, your strategic planning, and your use of time and money, you can make the decision that you can be your Personal Best.
You will be able to make 1% improvements each day. You can revolutionise and transform your business and yourself if you have the attitude of doing whatever it takes.
To ensure you're doing the right things and consistently raising the bar – take ownership, be accountable and be responsible. The data never lies.
– – – –
For more information about Business Benchmark Group's coaching and training programs, visit businessbenchmarkgroup.com.au, or call 03 90010878. If you like this podcast, please rate it on iTunes, Stitcher or Soundcloud, and leave some feedback as well.

Genre