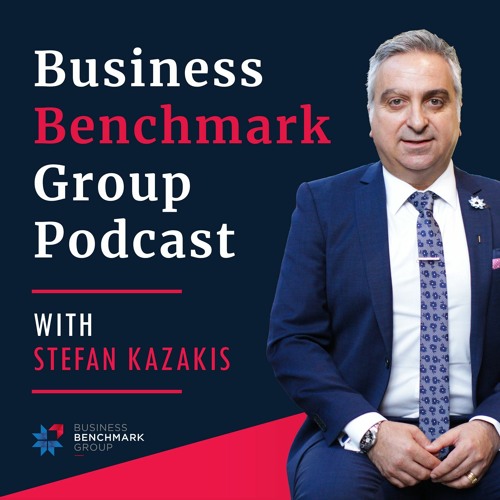 During one of the strangest and toughest years of our lives, we invited Frank Ponissi, the General Manager – Melbourne Storm…
'Standards not Targets'
EXTRACTS:
• Employing great people is the highest priority.
• No one gets a start on staff in Melbourne unless their work ethic meets very lofty standards.
• Assistant coaches are expected to review hours and hours of game and training vision to give Bellamy all the information his hungry rugby league brain can absorb.
• Long days on the field and in the office are common.
• Coaching masters … Melbourne Storm's Craig Bellamy (left) and Brisbane Broncos' Wayne Bennett. Photo: AAP
• The Storm approach to player recruitment and retention is very similar.
• "Hard work will always beat talent when talent doesn't work hard" is and old saying, but it's a habit in Melbourne.
• No team trains harder and you either buy in or bugger off.
• After people comes process; every individual is a cog in a wheel.
• You've got a role, you're expected to do that role extremely well, and each role compliments the next.
• Plan, train, play, review, repeat and over time refine.

Genre