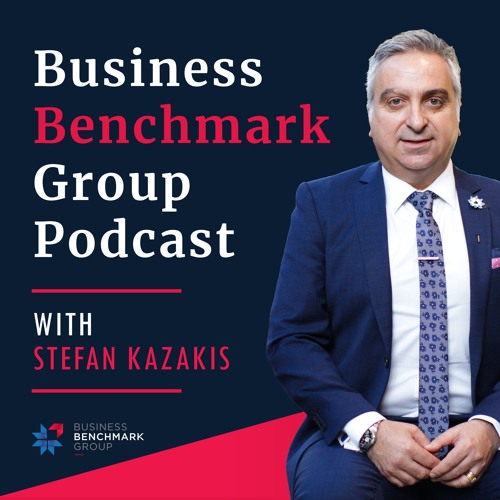 Our interview with Gavin Sloan, the founder of LiveChatMonitoring.com. An incredible story of turning around a business on the brink of folding, to becoming a global leader in it's industry.
This interview took place in April 2015, and since then, the business has continued to grow exponentially.
In the 14 months prior to this interview, Live Chat Monitoring was just beginning it's huge explosion. It had grown 2,600% in those 14 months, including growing from 2 staff members to 46 in the same time. Incredible!
Although this promising growth was not always certain. Gavin explains just how precarious the situation was at Live Chat Monitoring – it was losing money each month and it actually reached a point where Gavin could not continue paying staff. He actually wrote a letter to staff that they were closing down, and could not afford to keep going.
After sitting on the letter for 24 hours, he realised he had a great, small team and decided to regroup and have another go for 6-12 months if possible.
And the rest, they say, is history. Hear about the incredible turnaround in this businesses fortunes, how Gavin did it, the challenges he has had to overcome – as well as key advice for business owners everywhere.
– – – – – – – – – – – – – – – – – – – – – – – – – –
Need a business coach?
Visit businessbenchmarkgroup.com.au.
Email info@businessbenchmarkgroup.com.au
– – – – –
Subscribe to our podcast on your favourite platform!
iTunes:
https://itunes.apple.com/au/podcast/business-benchmark-group-podcast/id1372652118?mt=2
SoundCloud:

iHeartRadio:
https://www.iheart.com/podcast/269-Business-Benchmark-29372537/
Stitcher:
https://www.stitcher.com/podcast/business-benchmark-group-podcast
PodBean:
https://www.podbean.com/podcast-detail/yi4rd-6bc65/Business-Benchmark-Group-Podcast
ACast:
https://acast.com/businessbenchmarkgroup
Our Website:
http://businessbenchmarkgroup.com.au/resources/podcasts/

Genre