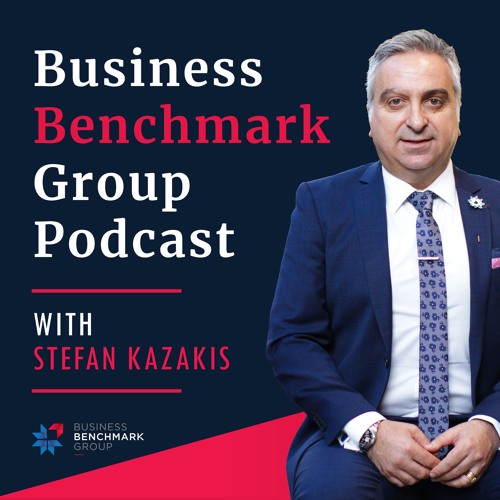 We chat with Chris West, the Managing Director of Fleet Plant Hire in Melbourne.
Fleet Plant Hire is an industry leader in Melbourne, providing earth moving equipment and operators for any project, including major infrastructure works across Victoria.
Chris has been working with us at Business Benchmark Group since August 2015, and in that time revenue has more than quadrupled, the number of trucks has tripled and team size has tripled.
Chris was getting busier and his time was in ever more demand – and eventually he realised something needed to change. Although his natural reaction was to be central to everything in the business, with our guidance, he was able to empower his team to take on more responsibility – and to his surprise, they not only met the challenge, they excelled. This led to flow-on benefits for Chris and the business.
Chris shares his own learnings and gives advice that will resonate with anyone leading a team.
– – – – – – – – – – – – – – – – – – – – – – – – – –
Subscribe to our podcast – NEW EPISODES EVERY TUESDAY!
iTunes:
https://itunes.apple.com/au/podcast/business-benchmark-group-podcast/id1372652118?mt=2
Spotify:
https://podcasters.spotify.com/podcast/5ZbuFOBaZ8YQ3eT1u3Y14R
SoundCloud:

iHeartRadio:
https://www.iheart.com/podcast/269-Business-Benchmark-29372537/
Stitcher:
https://www.stitcher.com/podcast/business-benchmark-group-podcast
PodBean:
https://www.podbean.com/podcast-detail/yi4rd-6bc65/Business-Benchmark-Group-Podcast
ACast:
https://acast.com/businessbenchmarkgroup

Genre