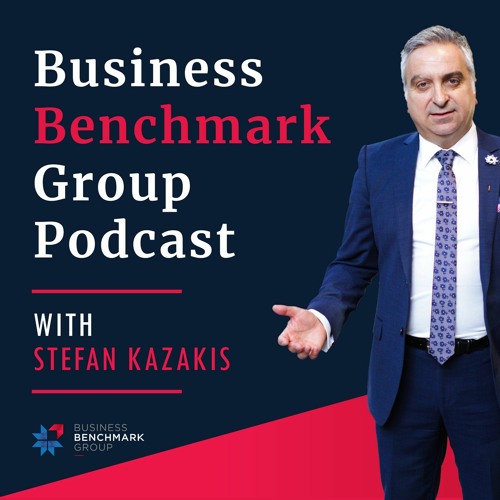 In this week's podcast, we were joined by four brilliant business owners who discuss how having a reliable cashflow forecast has transformed the way they run their business.
iHealth Saunas, Cassaform, Baulch Services & Motosign all share their insight on how to use our Cashflow Forecasting tool.
Hear how they got started with the tool, what hurdles they had to overcome to get the tool to work for them and how they feel now that they are in the rhythm of rolling it forward weekly.
Having an accurate cashflow forecast is critical for your survival right now. Cash is the oxygen your business needs to survive and you need to have enough oxygen to get through this crisis.
Having a cashflow forecast is your secret weapon to manage your business throughout COVID-19 – and beyond. Hear why you need to create one, from other business owners just like you.
Download the Cashflow Forecast Tool and How To Videos:
Visit the businesses featured in this podcast:
iHealth Saunas:
https://ihealthsaunas.com.au/
Cassaform:
Baulch Services:
https://www.baulchservices.com.au/
Motosign:
https://www.motosign.com.au/

Genre